Over the last five years, Subaru owners have helped Subaru donate $25 million to charity by purchasing or leasing a new Subaru during the "Share the Love" event. So we're again offering a great deal on any new Subaru, and with every new vehicle purchased or leased we'll donate $250 to a choice of charities that benefit your community. This year, Subaru of America has allowed us, as a dealership. to choose our own local charity to add to the list of charities. 
For years, Nate Wade Subaru has been a proud supporter of the National Ability Center, located in Park City, UT. Because of our personal connection with them and their worthy cause, it is an honor to help benefit their cause.
We are proud to promote and assist the National Ability Center as well as each charity Subaru is contributing to this year. Each serve a wonderful purpose and change lives, for the better, on a daily basis! We are proud to be a Subaru Dealer and take part in such a special event.
National Ability Center
The National Ability Center empowers individuals of all abilities by building self-esteem, confidence and lifetime skills through sport, recreation and educational programs.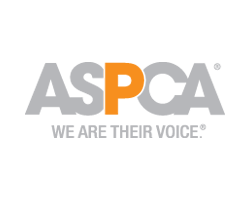 The ASPCA¨ has been the voice for animals for 147 years, providing relief, care and service to those in need. Whether it's rescuing animals from abuse, introducing and enforcing more humane legislation or supporting shelters in communities across the country, each donation furthers efforts to help animals live better lives.

Make-A-Wish
When kids with life-threatening medical conditions are granted their one true wish, they get the strength to keep fighting. Their families come together. And lives get better for everyone involved. Help Make-A-Wish® grant wishes for kids in your community.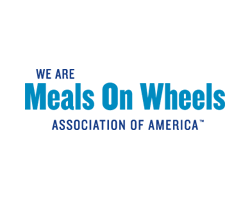 Meals On Wheels Association of America
¨ provides national leadership to end senior hunger, supporting local Meals On Wheels programs that collectively serve over one million nutritious meals a day to seniors in need. Each donation helps deliver nutritious meals and friendly visits to our nation's elderly teachers, workers, doctors and veterans.
The National Park Foundation
, in partnership with the National Park Service, enriches America's national parks and programs through private support, safeguarding our heritage and inspiring generations of national park enthusiasts.
Teach For America
works to build the movement to eliminate educational inequity by developing committed leaders in our classrooms today who will continue to fight for students tomorrow.
Nate Wade Subaru
1207 S. Main Street
Salt Lake City, UT 84111